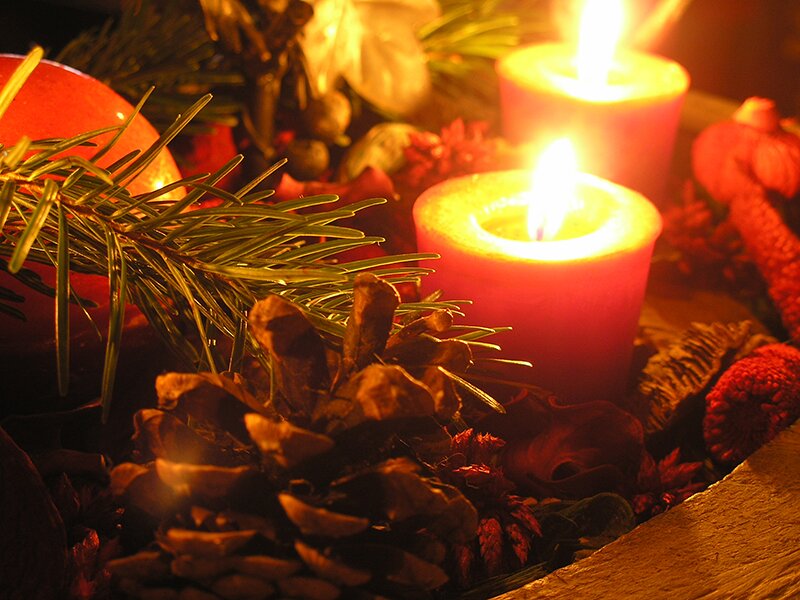 Christmas Opening Hours
Saturday 16th Dec – 11am-4pm (Ticketed Event 7pm-1am)
Sunday 17th Dec – 11am-4pm
Monday 18th Dec – 11am-4pm
Tuesday 19th Dec – 11am-4pm
Wednesday 20th Dec – 11am-4pm
Thursday 21st Dec – 11am-10pm
Friday 22nd Dec – 11am-10pm
Saturday 23rd Dec – 11am-10pm
Christmas Eve – 11am-4pm
Christmas Day – CLOSED
Boxing Day – CLOSED
Wednesday 27th Dec – 11am-4pm
Thursday 28th Dec – 11am-10pm
Friday 29th Dec – 11am-10pm
Saturday 30th Dec – 11am-10pm
New Year's Eve – 11am-4pm (Ticketed event 8pm-2am)
New Year's Day – 11am-4pm
Tuesday 2nd Jan – 11am-4pm
Wednesday 3rd Jan – 11am-4pm
Thursday 4th Jan – 11am-10pm
Friday 5th Jan – 11am-10pm
Saturday 6th Jan – 11am-10pm
Sunday 7th Jan – 11am-4pm
Lunch Service: 11.30am to 3.00pm
Evening Service (Fri & Sat only): 6.00pm to 9.00pm
Advanced booking is recommended.

Forget hours of preparation and endless washing up, instead bring your family, friends and work colleagues to Tapnell Farm, and celebrate Christmas in the cosy and comfortable surroundings of The Cow Co. Restaurant.
The Cow Co. will be showcasing an extra special, festive lunch and dinner menu with delicious two and three course options. Small and large groups are welcome but pre-booking is essential.
To find out more and receive a copy of our brand new menu, please email Kirsten@tapnellfarm.com or give our restaurant team a call on 01983 758725
If turkey and all the trimmings isn't your thing this year, come along to Christmas Tap N Ale instead! With live music, DJs, Christmas cocktails and more!
Tickets are on sale now.
Email Kirsten@tapnellfarm.com for more info.